Take advantage of the 50% off Special with ProCoach!
Need help with your health and fitness goals so you don't gain the Quarantine 15? Get daily health and nutrition personal coaching with optional video chat and live meetings! You get our daily tools, updates, motivation and inspiration with this world class program. "ProCoach" helps YOU reach your goals for behavior modification, weight management, health and wellness. 
Get all of my updates, guidance, expertise, knowledge and motivation daily right on your phone or device .Only $49.00 a month (a $50.00 savings) ends soon! 
More info available at robbieraugh.com. 
Get ProCoach with a 50% Discount today
Boost your immune system with the following tips:
Your daily actions can make a meaningful difference. Check out my video on how you can boost your immune system. As a reminder:
Wash your hands and practice social distancing
Eat foods which help boost your immune system – such as dark green leafy vegetables, kale, spinach, collards & broccoli.  Also, mushrooms, ginger & garlic
Get your Vitamin C – citrus fruits, peppers, peas, kiwi fruit
Eat dark berries which are high in antioxidants such as blueberries, blackberries, raspberries, strawberries
Nuts – walnuts and almonds are high antioxidants
Gut friendly foods – help your microbiome and your immune system –  eat fermented foods such as kimchi & sauerkraut and drink Kombucha  which is great for gut health
Drink enough Water
Exercise
Get enough Sleep
Manage your Stress, don't panic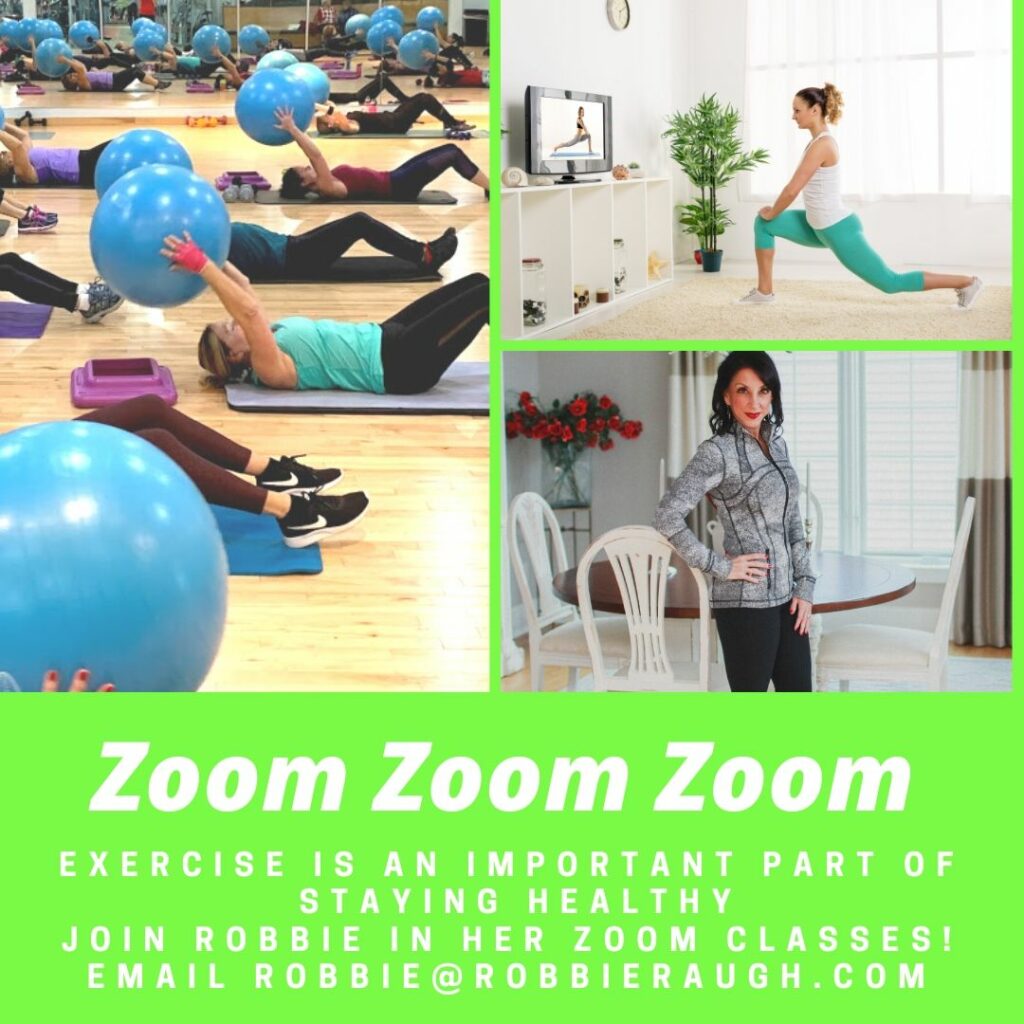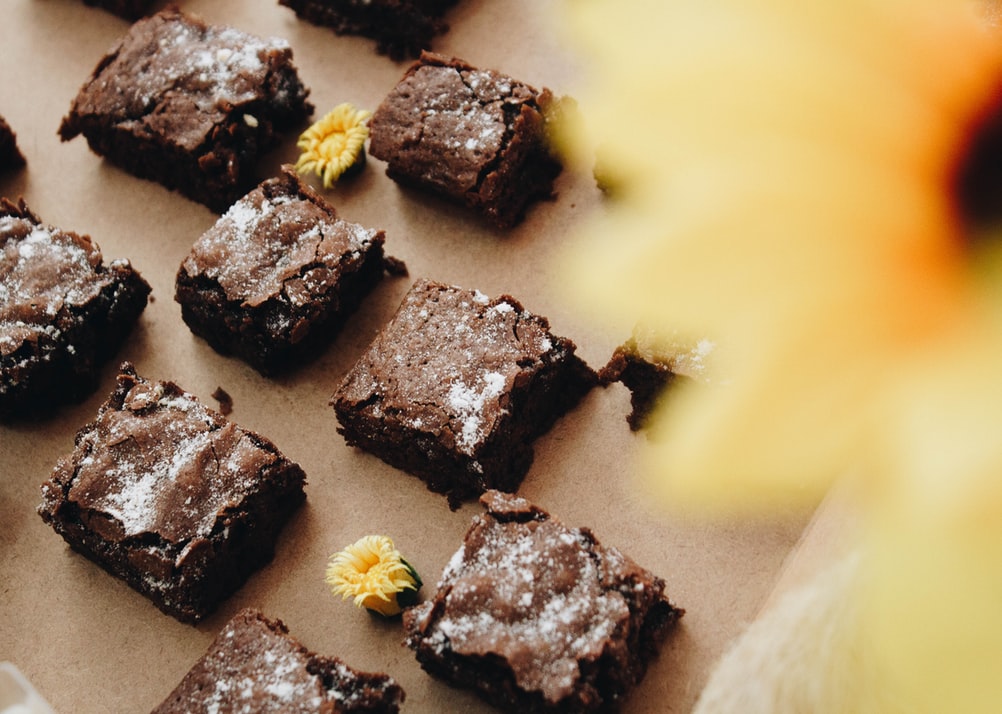 Delightful Surprise Brownies
Organic Ingredients
28-ounce can of organic black beans 2 eggs
¾ cup coconut sugar 1/3 cup coconut oil
¼ cup cacao powder
¼ cup water 1 tsp. salt
1 tsp. baking soda
1 tsp. vanilla extract
½ tsp. cinnamon
Directions
Preheat oven to 350 degrees.
Put all of the ingredients in a Vitamix or food processor and blend until smooth.
Pour into a lightly greased 9×13 pan and bake for 15 to 30 minutes at 350 degrees.
Although we are an essential business, you don't have to come in! We are still seeing our patients virtually for everyones safety! Have health problems and need our help? Need to get your dietary habits in control? Need to get your dietary habits in control? Don't gain the quarantine 15 and make matters worse – reach out to us! Love and Blessings to you all!

Robbie & Ann Marie
Raw Truth Health
Robbie@RobbieRaugh.com
www.robbieraugh.com